Tribeca Rogue
Greystone Development | Ryan Serhant Nestseekers
Go Rogue AND Go Home!
The Story
This 8-unit condo necessitated navigating the tricky dichotomy of marketing a luxury residence with none of the traditional amenities –  not even a doorman – and no budget for lifestyle photography.
Rather than make the project into something it was not, we decided to go completely ROGUE! The marketing campaign, delivered with a bold graphic treatment and smart, unapologetic copy … resulting in an attention grabbing motif that was favorably mentioned in Gothamist.
Brochure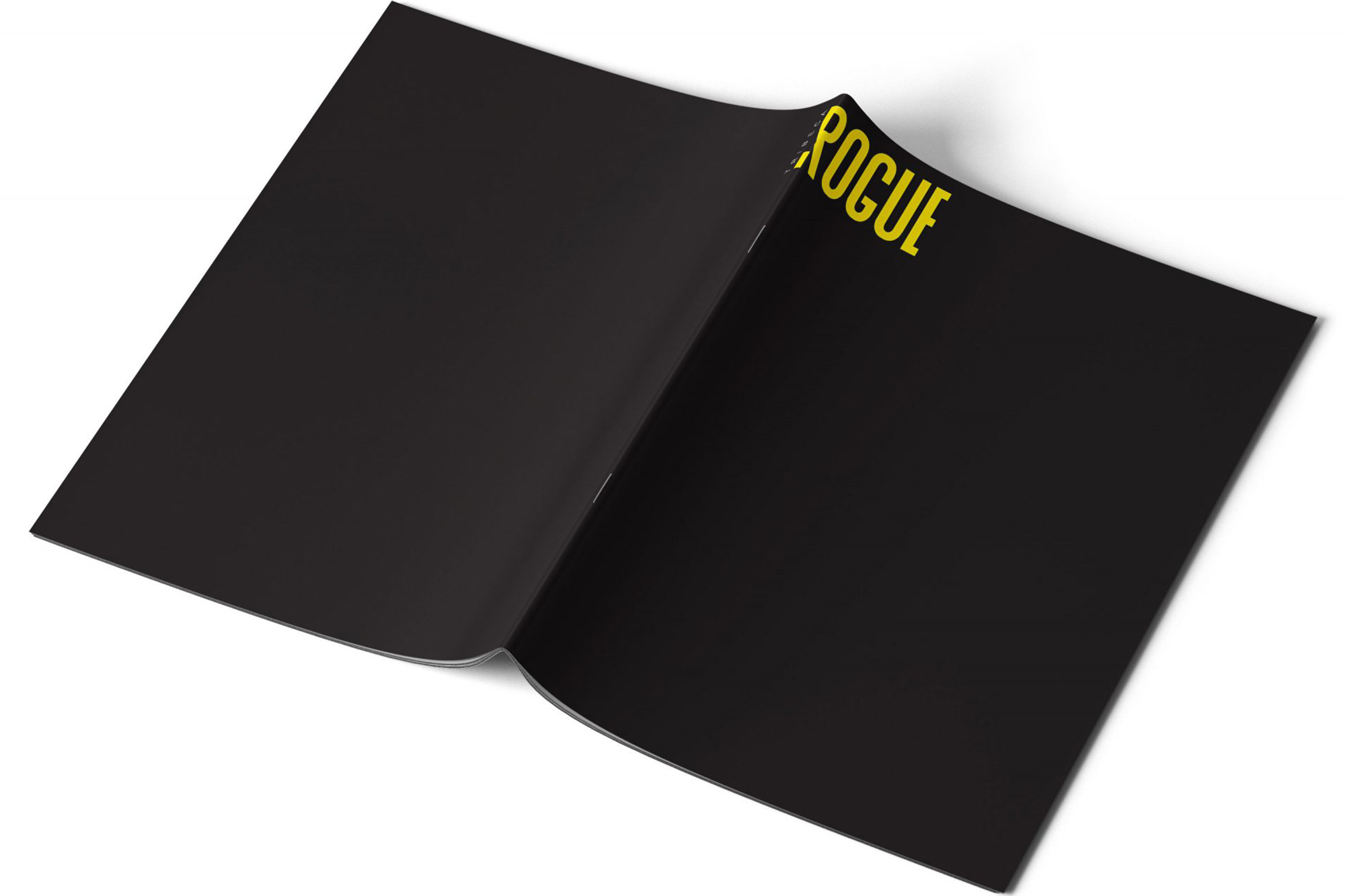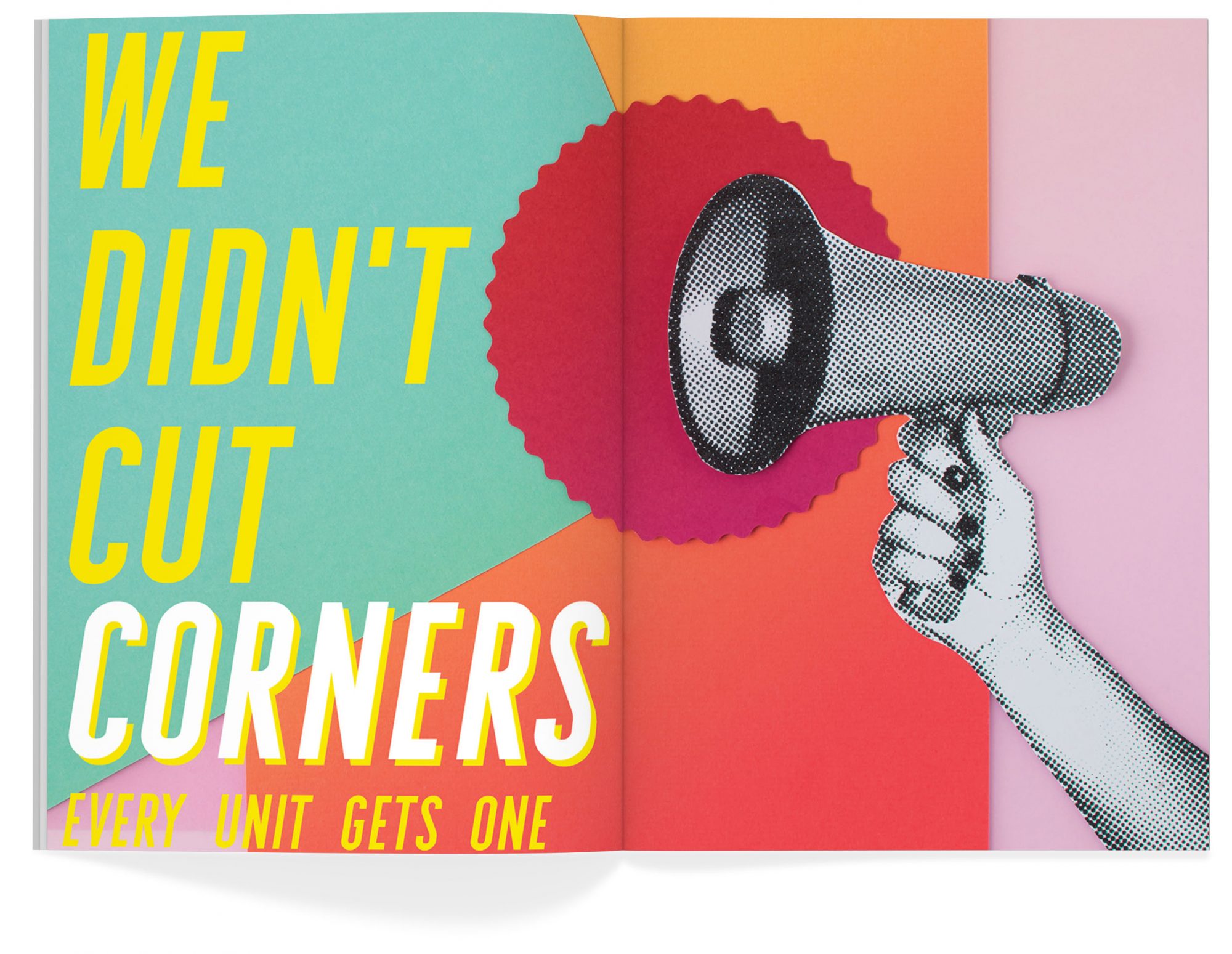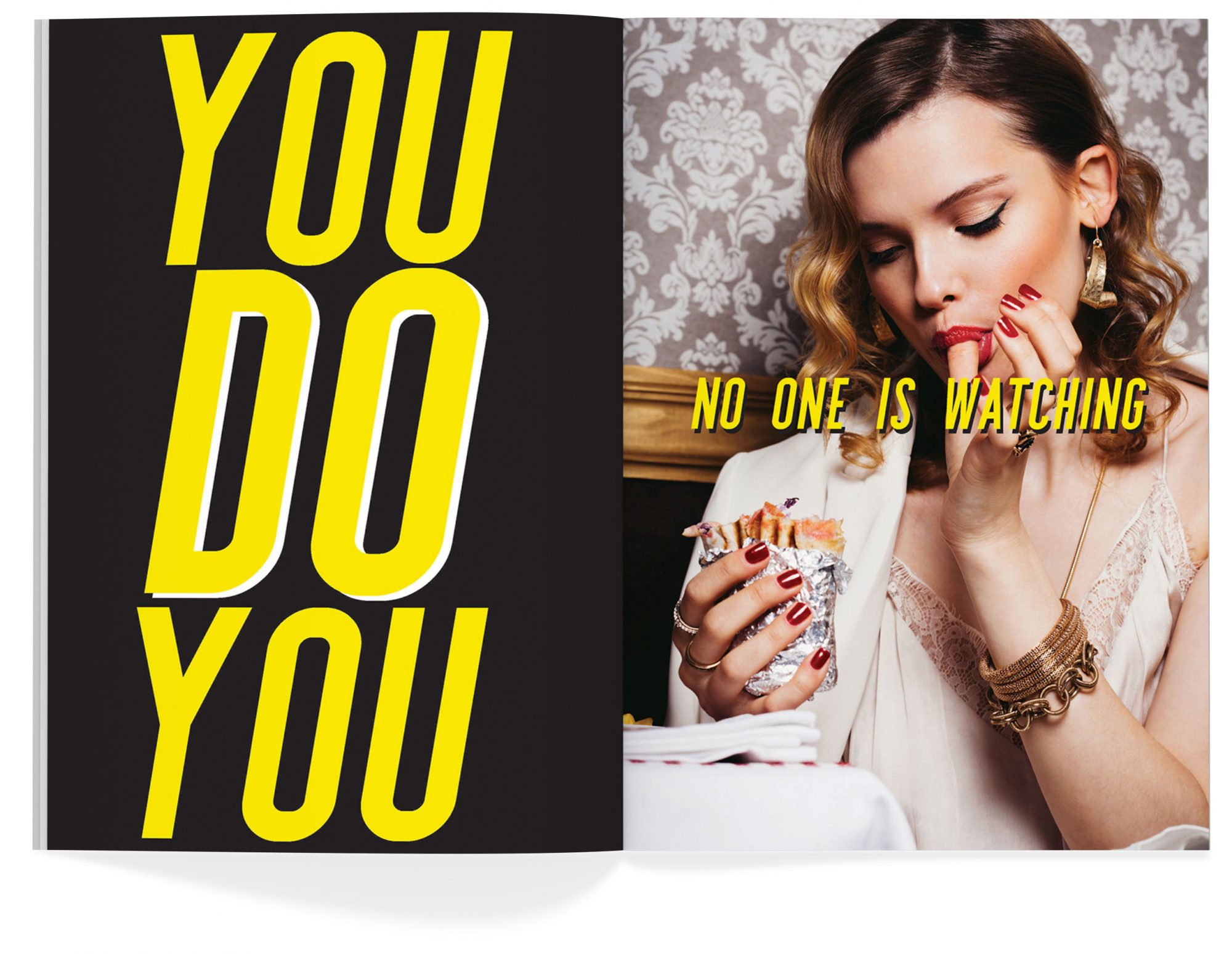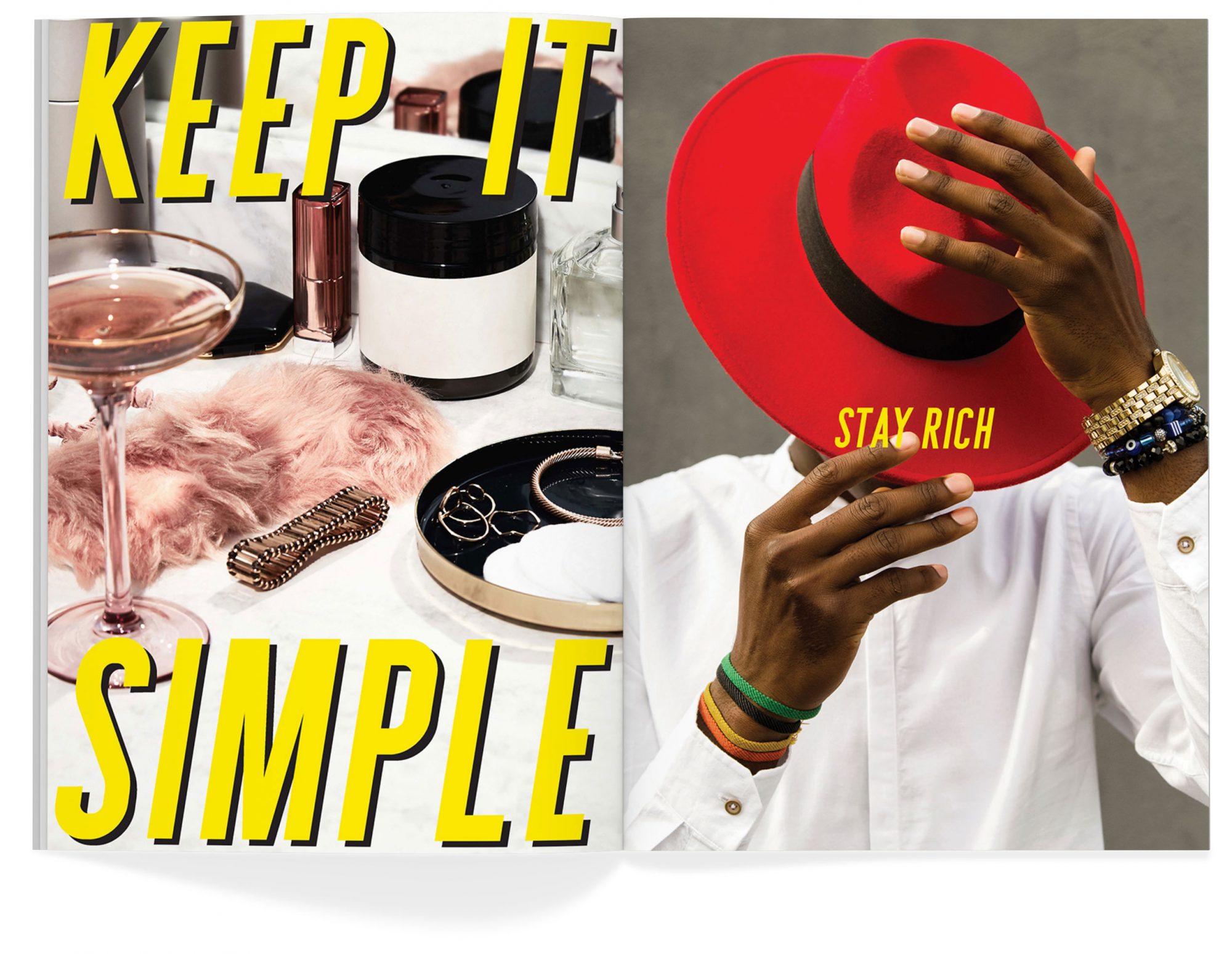 Website
https://www.tribecarogue.com/